A Speeding Bullet in Butler: The 2015 Dodge Challenger SRT Hellcat
Drivers that crave electrifying power and performance should make sure to check out the all-new 2015 Dodge Challenger SRT Hellcat when it arrives at our Butler, PA dealership.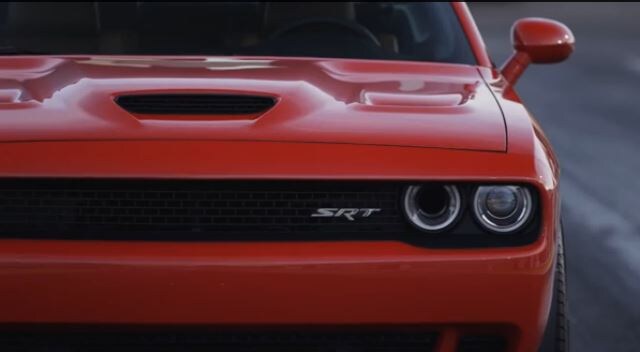 The Challenger SRT Hellcat is turning heads throughout the automotive industry due to its aggressive styling, top-notch performance and abundance of power. Equipped with a supercharged HEMI V8 engine, the SRT Hellcat produces an awe-inspiring 707 horsepower through an optional eight-speed automatic transmission. When tested by the NHRA, the SRT Hellcat raced to a quarter-mile record of 10.8 seconds to certify it as the "fastest muscle car ever".