Allow the PacifiKids to Explain what Makes the 2017 Pacifica the Ideal Family Vehicle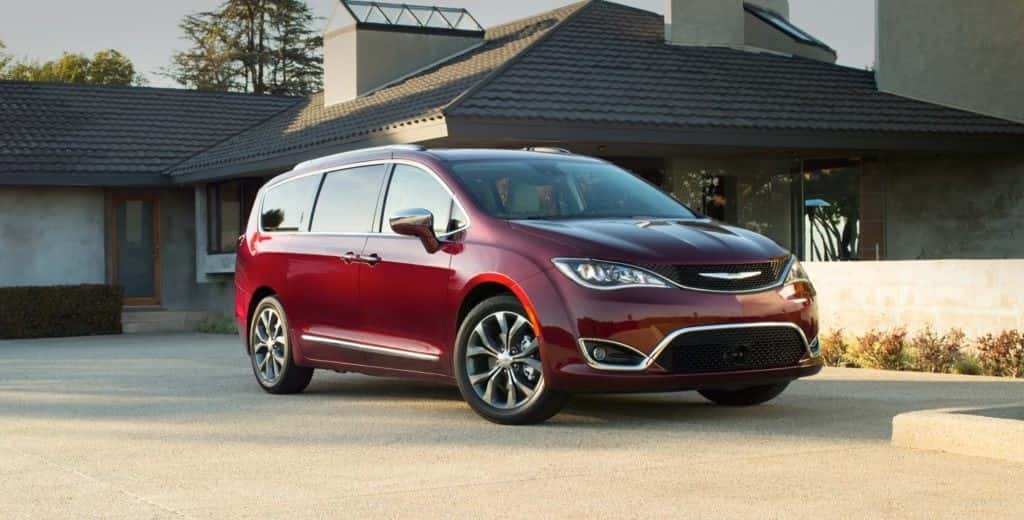 Butler area families, this one is for you! The 2017 Chrysler Pacifica has been drumming up quite a bit of noise, interest, and intrigue as folks scramble to square the fact that it is at once stylish, tech savvy, and fun to drive, and yet, it's a minivan. How is this possible? Let actress Molly Sims and the PacifiKids take you for a virtual test ride and explain what makes the Chrysler Pacifica such a perfect vehicle for parents and kids alike.
The Chrysler Pacifica is turning your preconceived notions about what a minivan can do or be entirely upside down! It offers plenty of standard and available features to keep all the members of your family happy. For the kids, consider the available 10.1-inch Uconnect® touchscreens with built-in games and apps—that's sure to keep them quiet and entertained on those long car ride (or the short ones, we aren't here to judge). For mom and dad, the available Stow 'N Vac system and the Stow 'N Go seating should make car messes and storage issues a thing of the past, and that's something everyone can smile about. Of course, other aspects of the Pacifica will appeal to folks big and small, young and old, such as the available tri-pane Panoramic Sunroof. If all this doesn't make you reconsider the potential of the humble minivan, perhaps nothing will.
If you're in the market for a new family vehicle, come on in to see us at Diehl Chrysler Dodge Jeep. In our beautiful showroom, you'll find the 2017 Chrysler Pacifica alongside the many wonderful members of the Chrysler lineup, so wherever your tastes take you, we're confident there's something for you here in our Butler, PA showroom. Come on in and see if you can't change some opinions on what a minivan is, does, or should be.